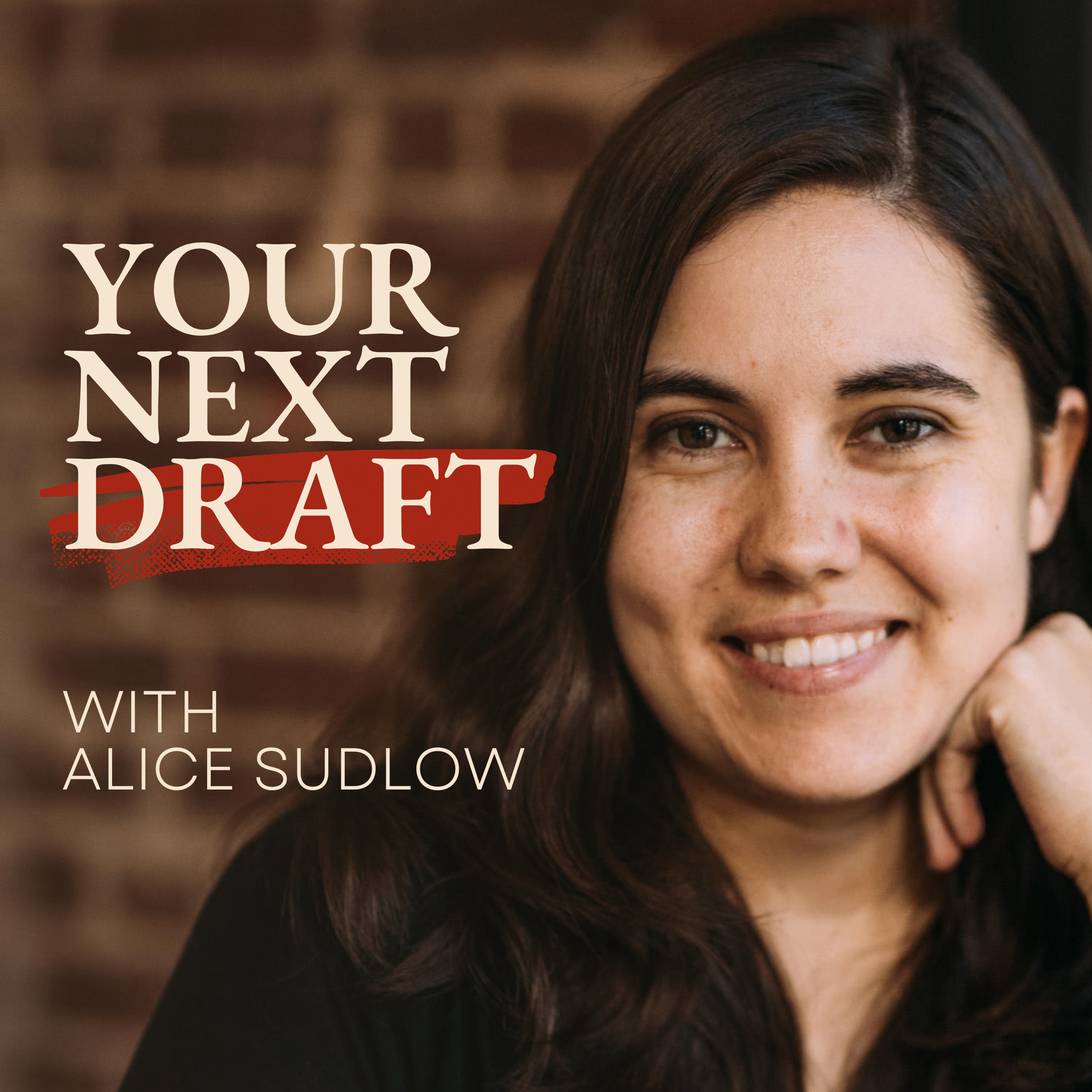 Welcome to the
Your Next Draft podcast!
Tune in to learn how to edit your next draft and get your book publication-ready.
Each week, I'll teach you quick, actionable strategies you can use right away to edit your book.
Listen to the Latest Episodes
What You'll Hear on the Podcast
How to self-edit your novel like a pro
Tips and strategies for story arcs, character development, and more
What to expect from working with a professional editor
Expert interviews with special guest authors and editors on how they edit best-selling books
And more!
Prefer to read?
Read the Episode Transcripts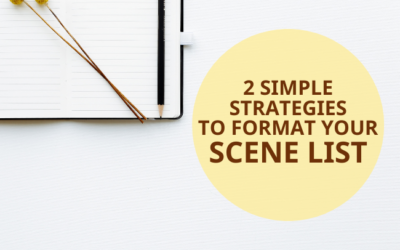 Your first choice when you create your scene list is the format you'll use. Document or spreadsheet? Learn the pros and cons of both, plus download free scene list templates to get you started.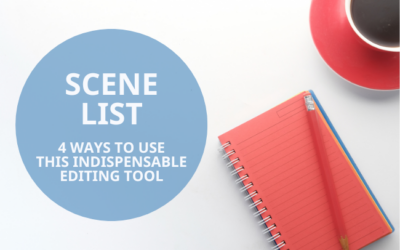 Your scene list is one of the most important tools you'll use in the developmental editing process. Here are four reasons to create one.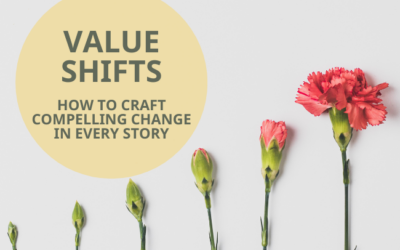 Stories are about change. Here's how to identify what changes in your story—and why that's a critical part of the editing process.
Get new episodes in your inbox every Tuesday
Want to hear the latest episodes as soon as they're released, plus all the other resources I create for writers? Subscribe to my email newsletter! And as a thank you, I'll send you my free guide, 10 Steps to Edit Your Novel.