Edit your YA manuscript into a publication-ready book.
I'll show you how. Enter your email below and get my free ten-step guide on how to edit your novel.
Does this sound familiar?
You have a BRILLIANT book idea. But you are struggling to get it down on the page. (Why is writing so hard?)
Or . . .
You've written a first draft! Cue the celebration! But now what? What comes after the first draft? How do you go from this messy manuscript to a publishable book? You have no idea what to do next.
Or maybe . . .
You're editing your book! Amazing, right? And also, well, overwhelming. And confusing. And never-ending. And if you're honest, you're not quite sure what "editing a book" really means.
Or actually . . .
You've finished editing your second draft, third draft, tenth draft. An incredible feat! And yet, you still aren't sure whether your book is ready to publish. How does anyone know their book is ready to publish? (Also, side note, how do you get published?)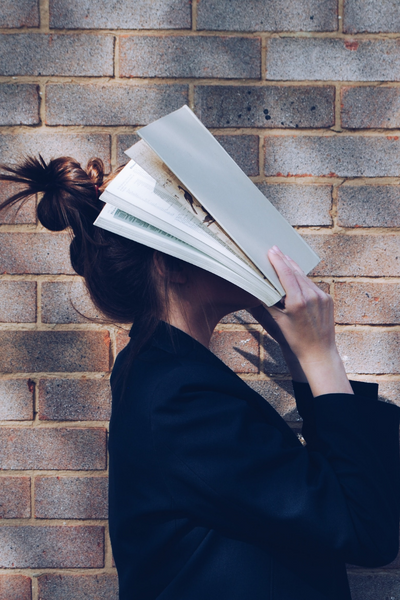 If any of those sound like you . . . 
You're in the right place.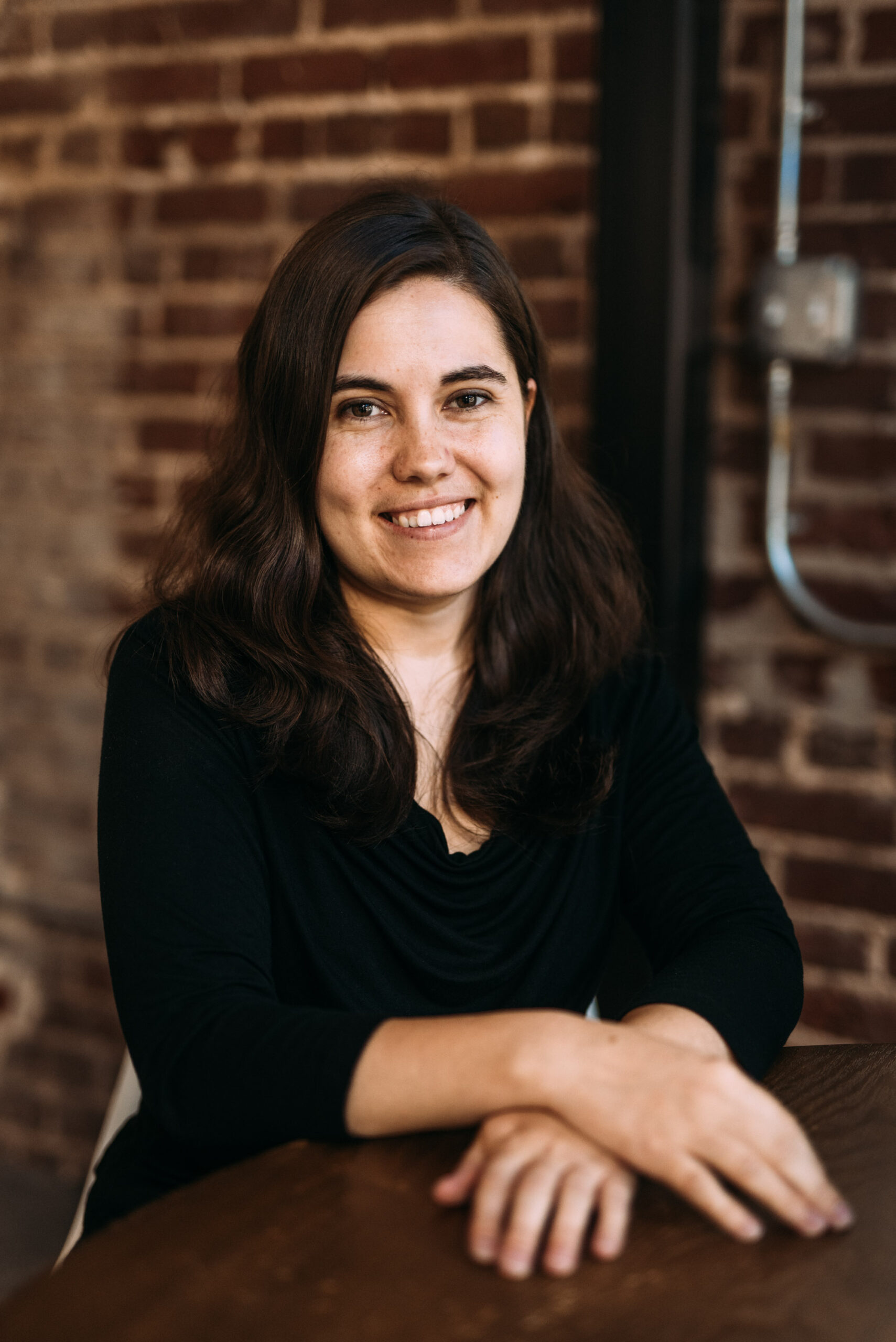 Hey there! My name is Alice Sudlow. I'm a:
Developmental editor. I help writers like you turn their story ideas into novels readers can't put down.
Copyeditor. I put all the commas in the right place so your readers can focus on your story.
Podcaster. I'll teach you how to edit your novel on my podcast, Your Next Draft. Listen »
Bookworm. A great book will keep me up way too late. If you ever see me yawn, ask me what I'm reading.
Grammar nerd. I scored 106% in my college grammar class. I love geeking out about Chicago style hyphenation rules and can spot a rogue semicolon a mile away.
"Alice is professional, knowledgeable, and oddly loves the editing process. Maybe most importantly, she is easy to talk to and warm, so you don't feel judgment, only encouragement. I plan to use Alice for my second book as well."
Arlys Avery, author of Kissing Owen Darcy
I'm an avid reader. And I edit the kinds of books I love to read.
Which means if you have a story like these, we'll get along splendidly:
Young adult novels. Got a teen in a tough spot? I'll help you get them out.
LGBTQIA+ stories. I love helping  writers tell authentic stories about characters of all LGBTQIA+ identities.
Powerful character arcs. Does your protagonist end the story forever changed? I'll help you challenge them so they learn something new about themselves—and inspire your readers to do the same.
Love stories. Whether it's the main plot or a subplot alongside a larger conflict, I love helping you craft a swoon-worthy love story.
Adventure stories. I always enjoy a great hero's journey that challenges your protagonist inside and out.
Wondering whether I might be a great fit for your book? Check out my full Manuscript Wishlist.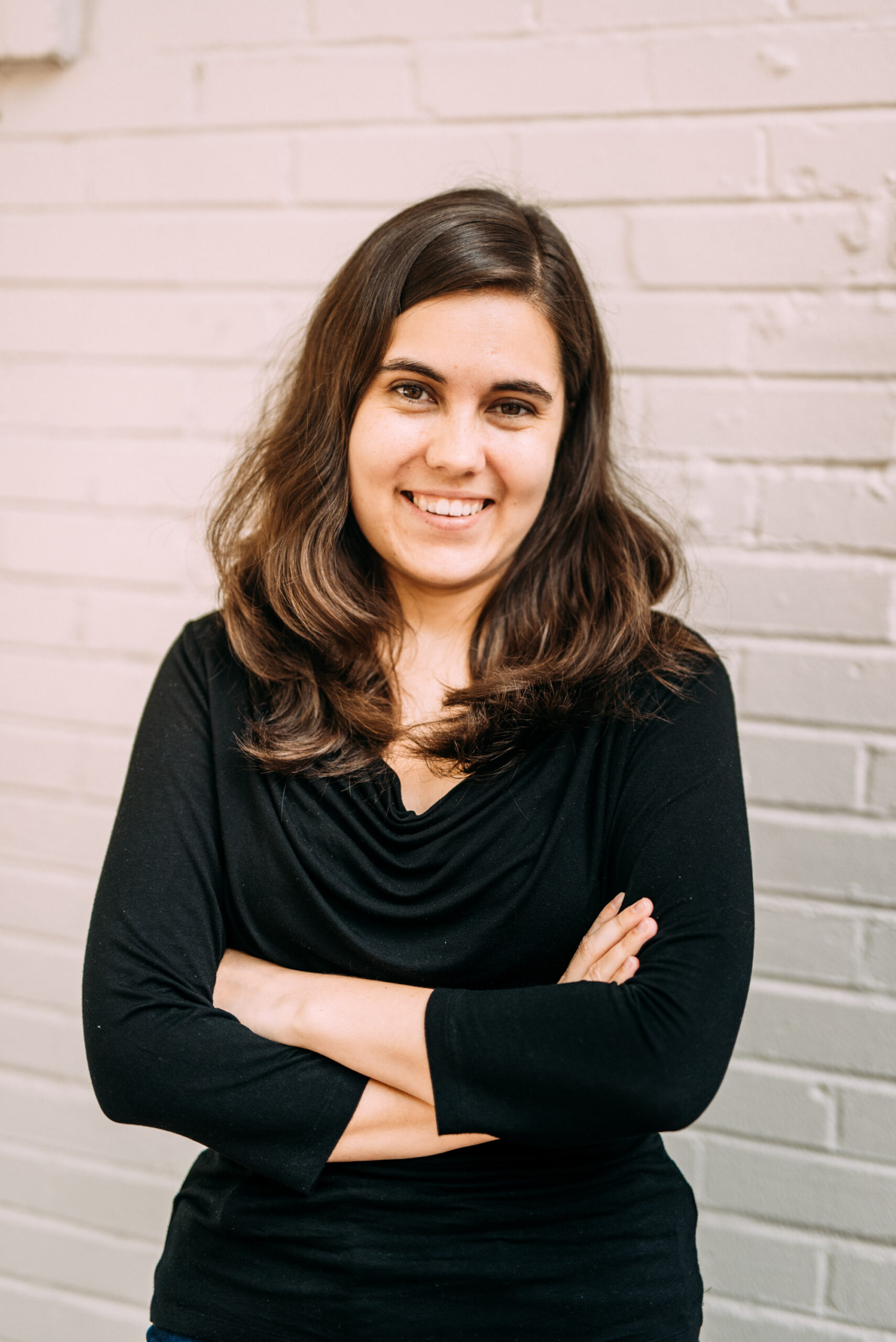 "Alice is a talented and gifted editor and I highly recommend her to any writer looking for ways to make their manuscript shine."
Nikole Severance
Working on a novel you love?
I'd love to help you get it publication-ready. Reach out and tell me about your story!
Let's make your novel un-put-down-able.
When you work with me, I'll show you:
1. What's working in your book. Are you a genius at character development? A mastermind of unforgettable plot twists? I'll identify your novel's strengths (so you can do more of that, of course!).
2. What's not working (yet!). What will make your readers put your book down? I'll check your book for plot holes, flat characters, scenes that drag, and more. Then, I'll identify the most important areas to address in your next draft.
3. Why it's not working. It's not enough to know where the problems are. I'll show you why they're not working and how to solve them.
4. Your step-by-step plan to make your next draft your best draft. This is where the rubber meets the road (or the pen meets the paper): together, we'll create a step-by-step revision plan for your next draft. I'll help you cut through editing overwhelm and make editing your next draft almost easy.
Get expert feedback on . . .
Training and Experience
(aka, Why I Know What I'm Talking About)

Writing Center Consultant
My professional editing career began in the Elon University Writing Center. As an English Literature major and Writing Center Consultant, I studied both literature and writing pedagogy. I advised students on writing projects ranging from English 101 essays to senior theses for four years until I graduated in 2014.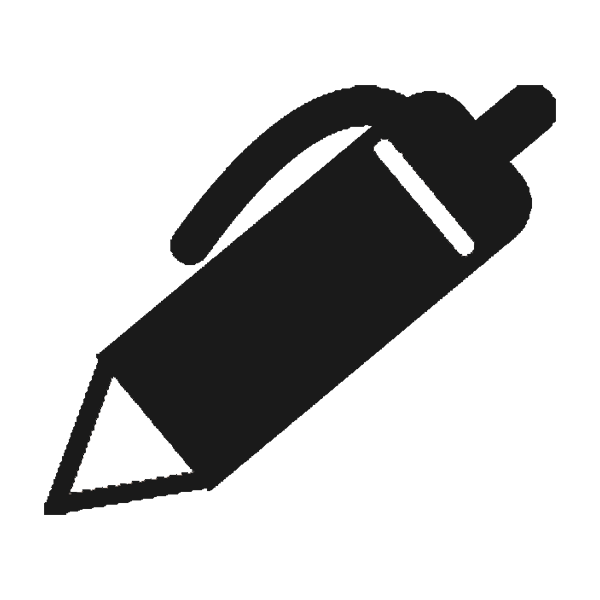 Editor-in-Chief of The Write Practice
In 2016, I became the Editor-in-Chief of The Write Practice, an online writing community dedicated to helping writers grow. During my six years at The Write Practice, I coached writers, created writing courses and resources, judged sixteen short story contests, and edited dozens of books.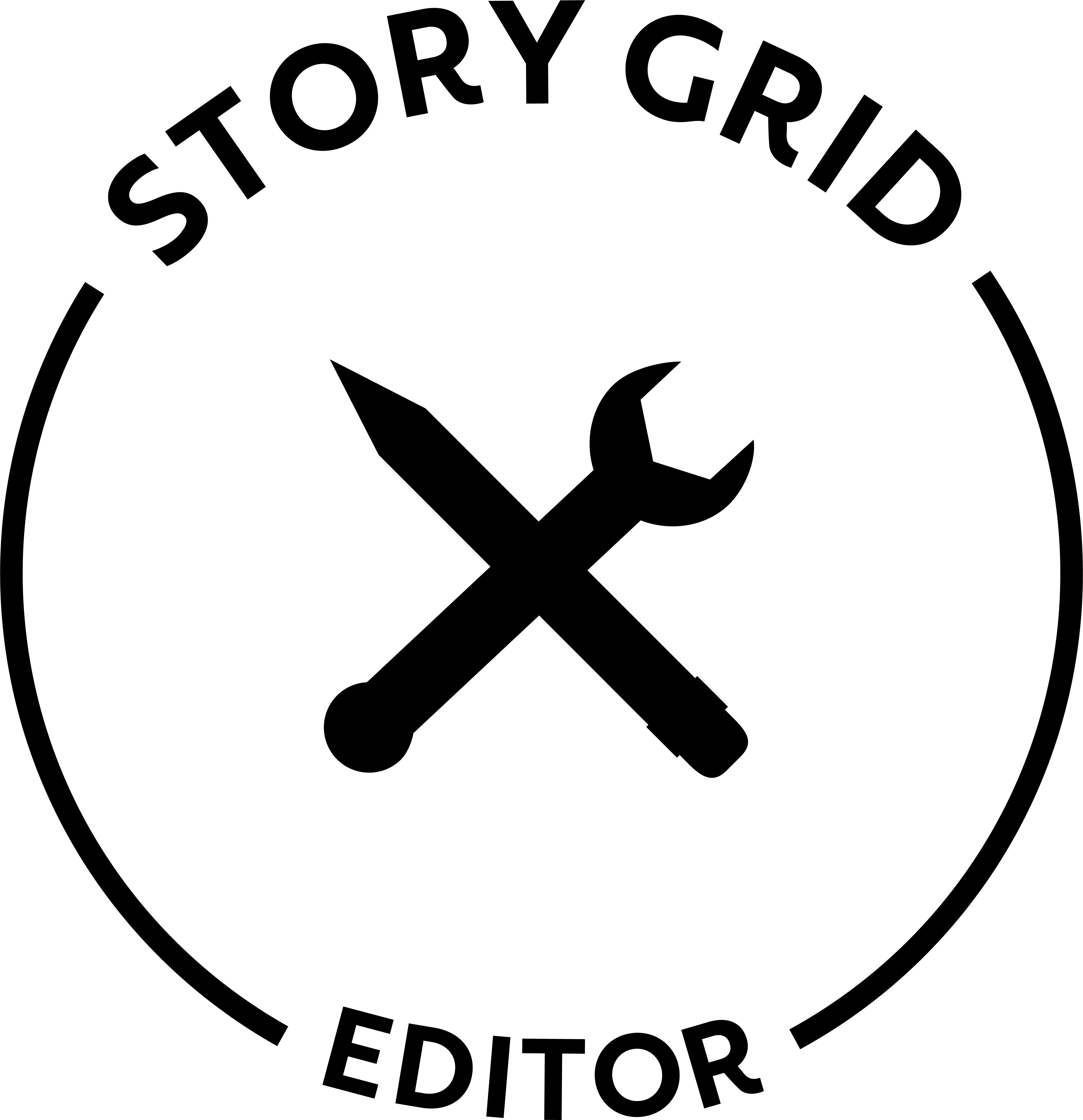 Story Grid Certified Editor
Story Grid is a robust developmental editing methodology based on timeless story principles and decades of editorial experience in New York publishing. In 2017, I completed my Story Grid editor certification. I use Story Grid editing tools as well as tools from other methodologies to help writers craft their best stories.