Let's edit your novel together.
It all starts with a conversation. There, we'll find the best editing package for you.
Wondering what we might discuss? Check out my process below. Then, reach out and let's chat!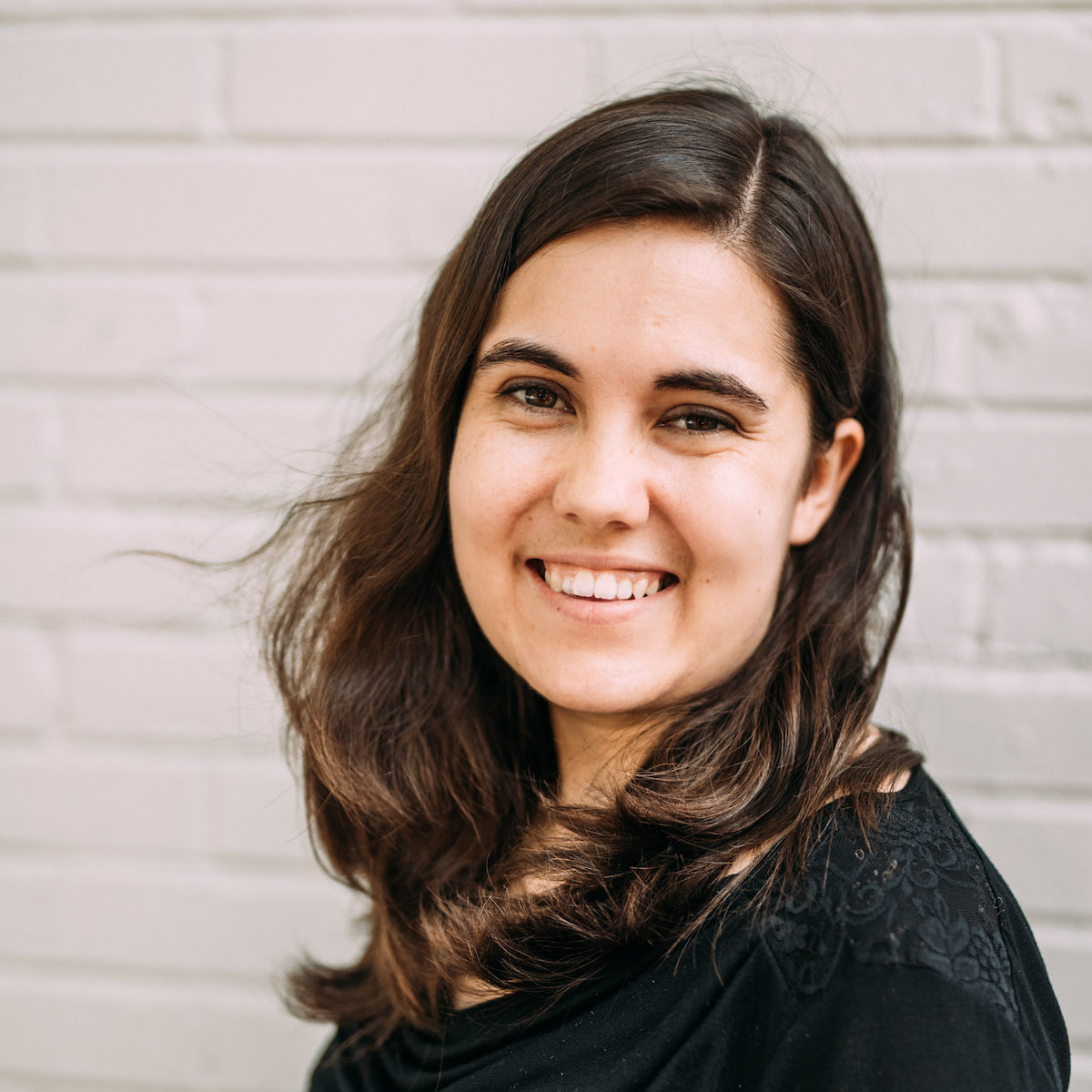 Initial Manuscript Evaluation
What's working in your book? What's not working? And how will you fix it?
That's what we'll explore in the Initial Manuscript Evaluation. I'll read your manuscript and prepare holistic feedback on the structure of your story.
Then, we'll get on Zoom for an inspiring, illuminating discussion of your story's strengths and opportunities for improvement.
We'll cover your:
PLOT · CHARACTER DEVELOPMENT · GENRE · THEME · POINT OF VIEW · PACING · SUBPLOTS · SCENE STRUCTURE
And when we're done, you'll have a clear, step-by-step plan to edit your next draft.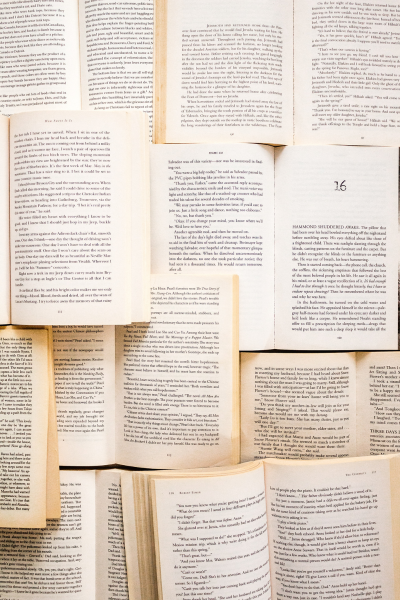 PREREQUISITE: A completed manuscript (this could be your first draft, second draft, tenth draft—I've seen them all!)
I book initial manuscript evaluations 3 to 5 months in advance. Right now, all spots are full. Want to be the first to know when my next spots open up? Enter your email to join the waitlist:
"I had a complete first draft and was in the midst of struggling through a revision. When I read Alice's analyses, I had several "aha!" moments—things I had been "feeling" but unable to articulate were suddenly made clear. Alice's advice was detailed, specific, and actionable. She was able to pinpoint places where I was missing something, e.g. a crisis in my opening scene, and then give me examples, plus follow-up questions specific to my work, to help me figure out how to fix it."
—Sue McGarry
Want more support? Join me for . . .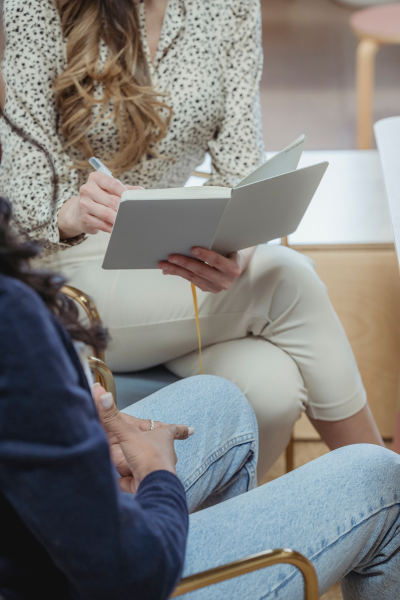 After the Initial Manuscript Evaluation, I'll help you implement your editing plan and support you step by step as you edit your next draft.
We'll meet on Zoom weekly, biweekly, monthly, or at the rhythm that works for you. Bring your questions / concerns / brilliant ideas / plot holes / writer's block, and we'll troubleshoot it all.
Plus, share up to 3,000 words of your novel ahead of time, and I'll give you feedback on our call.
This is a high-touch, intensive, collaborative editing relationship. It's where the best ideas and the most fun happen. I love digging into your story with you and cheering you on week by week!
PREREQUISITE: Initial Manuscript Evaluation (so make sure you're on that waitlist!)
"Alice's critique of my scene outline was incredibly detailed and helped me tremendously. It made me think deeper about my story and its structure, and really helped me to fix the holes and missing scenes in my story. In addition to this, our video chat was so in-depth and thought provoking. Among the many things discussed during our video chat, she helped me to figure out my protagonist's character arc which is something I was struggling with big time. Working with her was worth every penny and more. I can't wait to work with her again!"
—Jess Hunter