The Editor's Blog
Learn how to edit your novel with this library of resources.
Read or listen to expert articles on the editing process.
Plus, download free worksheets and guides to help you edit your novel!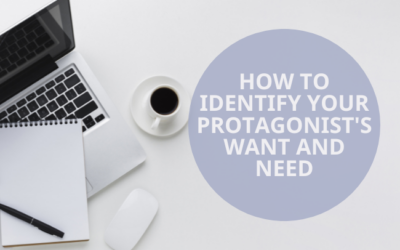 Two questions to craft a compelling character arc—and create an irresistible climax and resolution of your novel.