You've been unsubscribed from those emails!
Thanks for stopping by. If you'd like some tips for your editing process, check out my latest articles below.
I'm cheering you on as you write and edit your novel!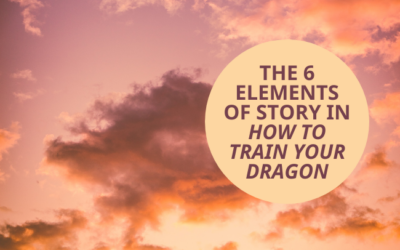 The best way to understand story structure is to see how it works in a story that works. Here's how How to Train Your Dragon tells an unforgettable story using the six elements of story.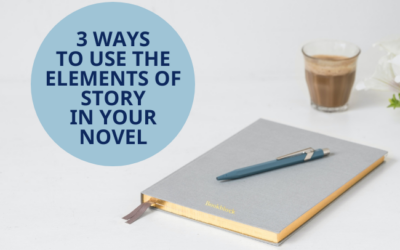 The six elements of story are powerful at EVERY level of story—when you know how to use them. Here are three ways to apply them to your novel.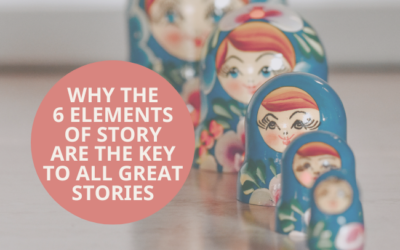 I apply the six elements of story to every story I edit. Why do they work so well? Here are three reasons why this story structure is so powerful.